Want to finish your Montclair NJ basement?
G&L is ready to start your basement project!
Like the finished photo shown above? Does your basement look this this? It certainly could...and, we've got some great ideas to create a liveable finished space for your Montclair NJ home!
When you think of a basement, you think of cold cinder blocks, often upainted, with bare conerete floors, even a few cobwebs and maybe even piles of undesignated storage, and yet, your family is running out of space as your children get older, you need a home office, a room for a nanny, or perhaps an in-law suite ... Ready? We are!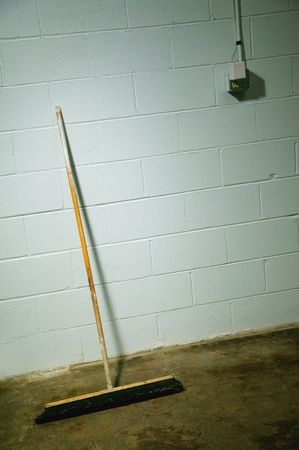 Montclair and Upper Montclair NJ have some of the most interesting homes in the West Essex area of Essex County. From saltbox colonials to grand stately manors, you can find homes with character incorporating butler's pantries, dumb waiters to transport items from level to level, and an interesting use of materials such as natural stone, reclaimed wood, stucco, and more...
From the earliest planning stage through the final touches G&L wants to be your "go-to" contractor and walk you through the process. Our decades of experience, proven track record in the satisfaction of customers and professionalism are the ingredients necessary to facilitate a project you and your family will love and enjoy for years to come.
Creating a remodel project that combines needs, wants and wishes is a time-staking process. The results, when given the appropriate attention will truly make your home your castle.
Let's start planning what your finished basement will look like.