The Team
Are you looking for an expert, local NJ remodeling contractor? We've got a history based on quality. We are well-positioned to do the right job for you.
Our Vision
To create renovation projects that enable New Jersey homeowners to enjoy their homes with quality workmanship and attention to detail.
Our Mission
Bringing design, function and beauty to New Jersey homes as needs and wishes change over time.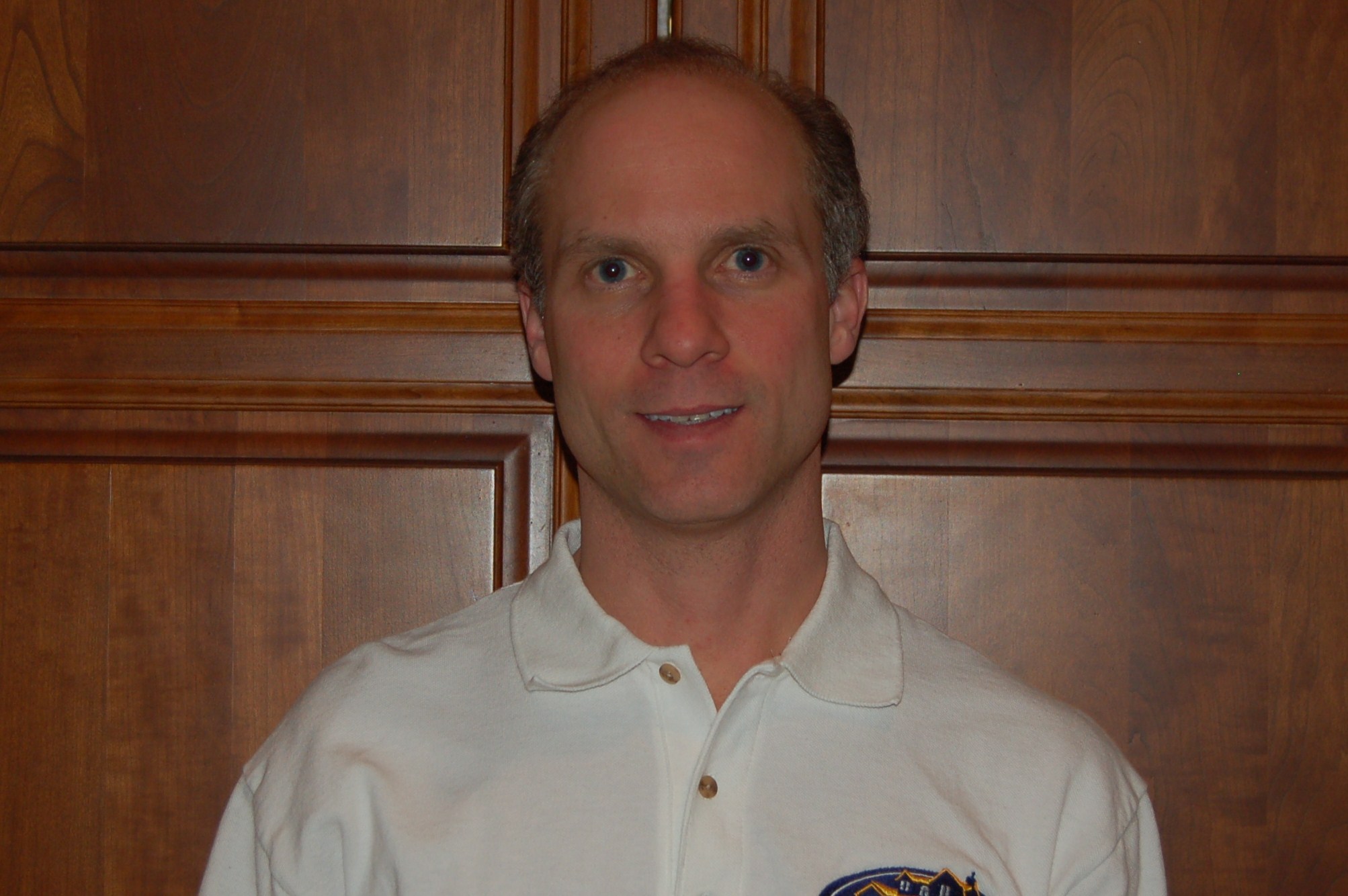 David Caputo
Owner/Sales
David enjoys meeting with homeowners to learn, understand and develop projects before they move into construction phase. He does this along with running the day to day business operations. When a project is completed, David feels great that we have been able to help another family remodel their home.
David is currently the Chairman of the Board of the North Jersey National Association of the Remodeling Industry (NJ/NARI) Chapter. He has held multiple NJ/NARI chapter officer positions along with being on the board.
David enjoys spending time with his wife, golfing and spending time outdoors.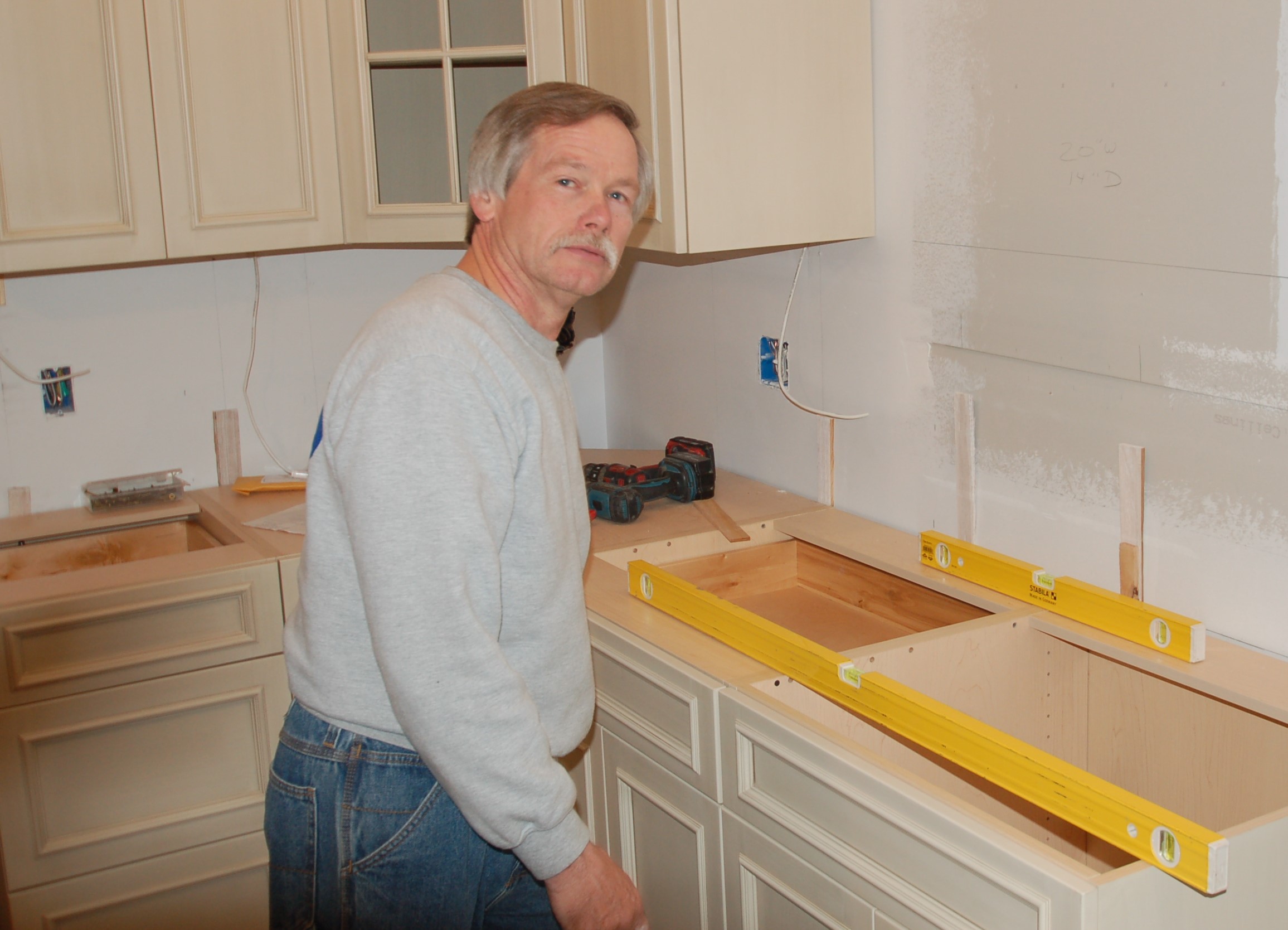 Herb Cremer
Carpenter
Herb compliments our team in both his 35+ years of experience in the industry and his analytical approach to the details of a project. Herb has knowledge and expertise in all aspects of building and remodeling. The Cremer family lives in a house that Herb built with his own hands in 1987. Now that's what we call expertise and knowledge!