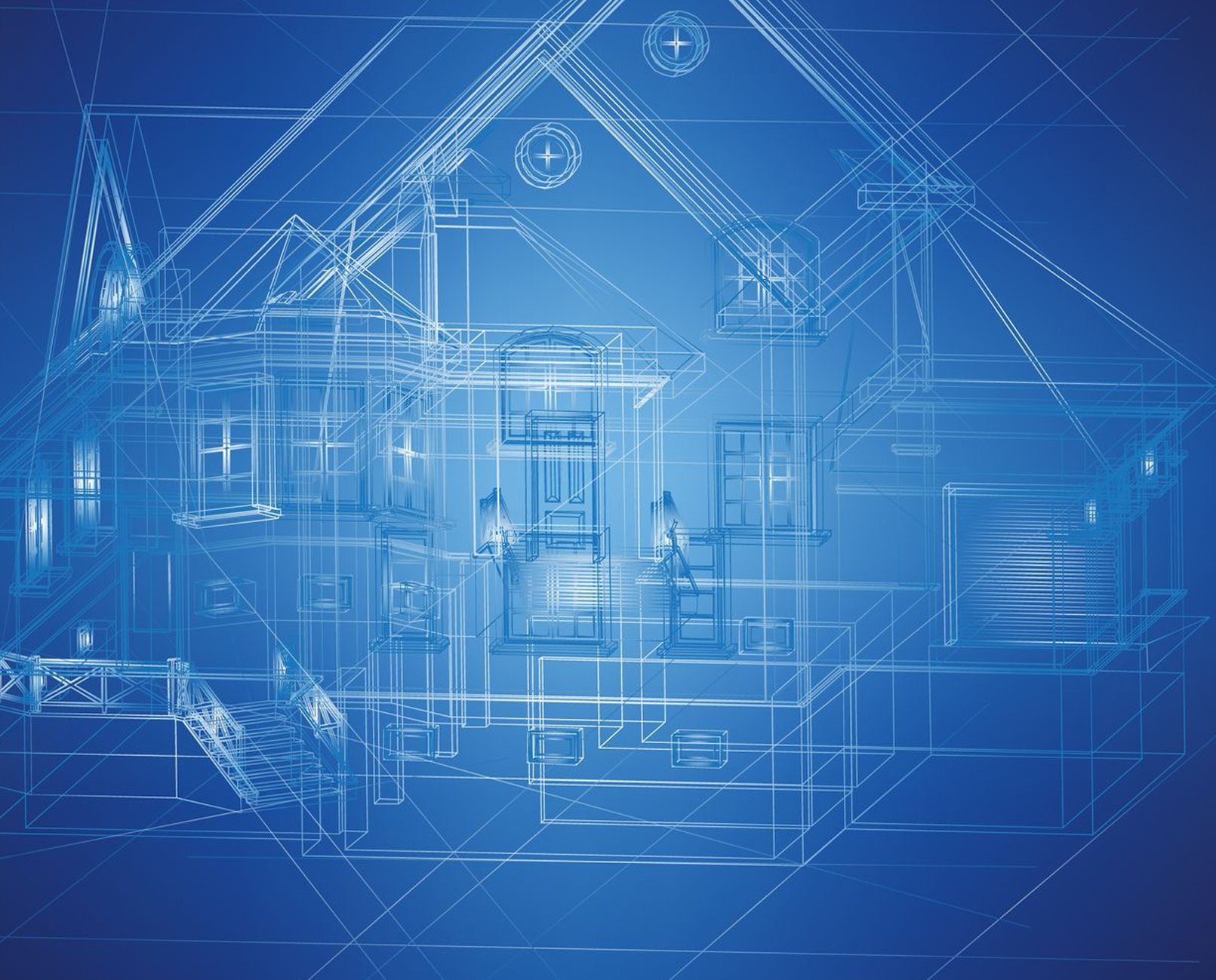 ---
You've waited a long time to start your renovation...
Let's talk about organizing your custom home renovation...
Get a head start on organizing your project before you begin!
You hope, wish, plan and dream of a major renovation in your home. Then, one day, that dream comes true and you're ready to get started. Here are some important planning stepps.