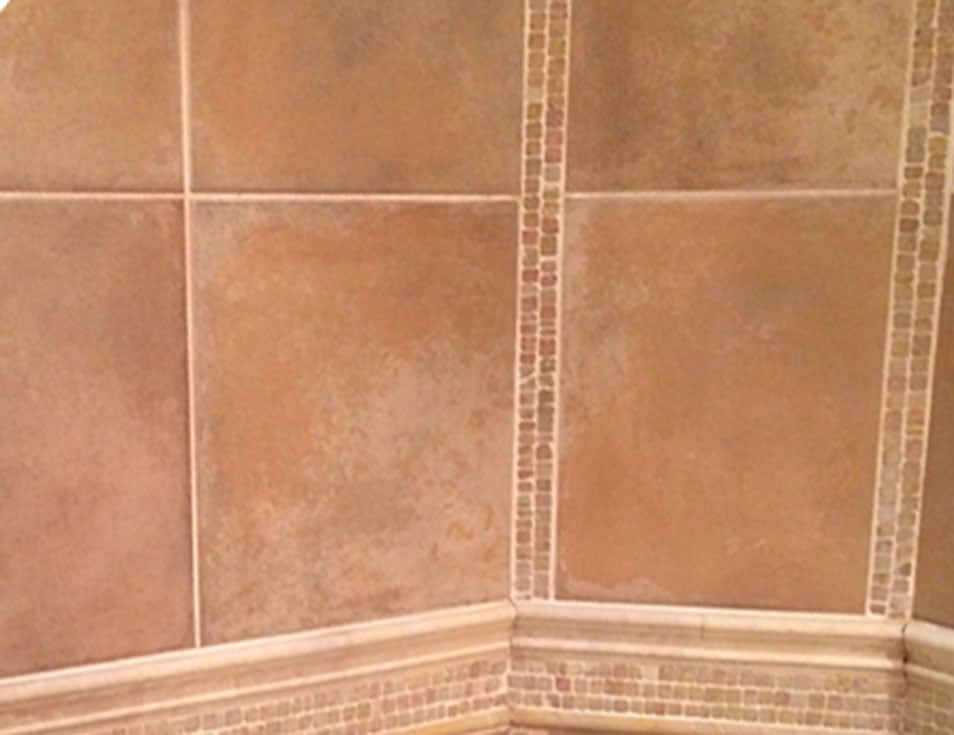 ---
So, you're ready to remodel your bathroom...

and the possibilites are absolutely endless. Your first stop is to visit Houzz.com (You can see some of our previous renovation photos here, too!)
But, now you're sufficiently confused and overwhelmed, and if you haven't had any remodeling experience or don't have design savvy, your best best is to contract a local remodeling contractor.